By Heather Rule
It's tough to come up with a narrowed-down list of lesser-known or talked about careers. There's a lot to choose from when it comes to careers and different industries. For those wanting to look into some unusual career paths, it's first a good idea to think about what you love to do or where you spend the majority of your time.
From there, Lindsey Ranstrom, co-founder and vocation coach with Joyful Mouvement, recommends asking questions like: Who made the things that I enjoy? How did they get to me? How do I interact with them? How could I potentially make money doing one of these things?
There are jobs somewhere in those answers and might get you thinking about careers you never thought of before.
With that in mind, here are some top careers you've probably never heard of, in no particular order:
1. PHLEBOTOMIST
You've heard of doctors, nurses and surgeons in the healthcare field. But a phlebotomist is one of the unique jobs that falls in the same arena. Phlebotomists draw blood from patients, make sure the vials are labeled correctly and send them to the lab to be analyzed. If you don't like needles or the sight of blood, this probably wouldn't be a good fit. This type of job doesn't require extensive years of education like doctors who attend medical school. Earn a certificate from a phlebotomy program.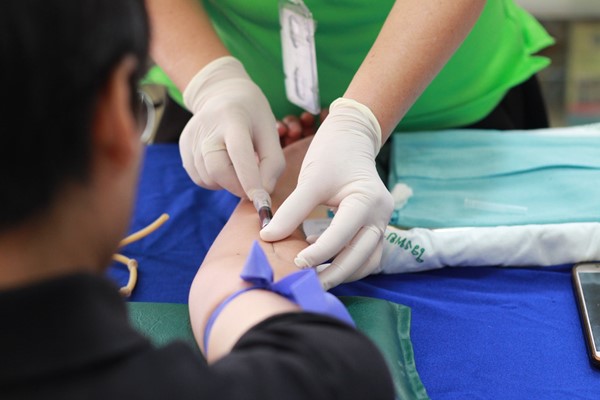 2. GENETIC COUNSELOR
These types of counselors obtain information and assess someone's personal risk for any conditions that may be inherited. Specifically, someone can work in different areas like prenatal, cancer or pediatric. This career track usually needs a master's degree.
3. GREETING CARD WRITER
It's competitive because it's such a small sector where writers can tell a story in the least amount of words to help convey emotions. Those with solid writing skills would be good for this position. A degree in creative writing or English would be an asset though not necessarily required.
"But how cool is that? To write beautiful, loving, inspirational, funny, sympathetic messages," Ranstrom said.
4. WIND TURBINE TECHNICIAN
This is a job that you can rule in or out pretty quickly if you either love heights or hate heights. If heights don't bother you, consider the wind turbine technician positions. These workers inspect and maintain the wind turbines, usually requiring them to climb the towers so they can get to the necessary parts. This could be a growing field as wind energy expands across the country. Attend a community college or trade school to earn a certificate or associate degree in wind energy technology.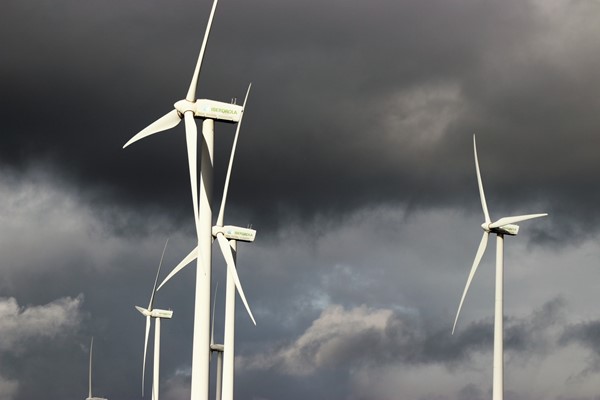 5. INDUSTRIAL PSYCHOLOGIST
Interested in psychology? Then this career might be one to check out. These workers apply psychological principles to the workplace. It's the things you might not think about that they have a hand in, like setting up the office for efficiency, finding the best training for employees to help improve progress to the company's goals. This track would require a master's degree.
6. ART THERAPIST
For those with creativity, good interpersonal skills, patience and being a good listener, being an art therapist might be a career you haven't thought of before. This is a mental health profession that uses the creative process of making art to improve and enhance physical, mental and emotional health for people of all ages. Art therapists can work in many places, from hospitals to art studios to outpatient mental health facilities. A master's degree in art therapy or counseling is needed.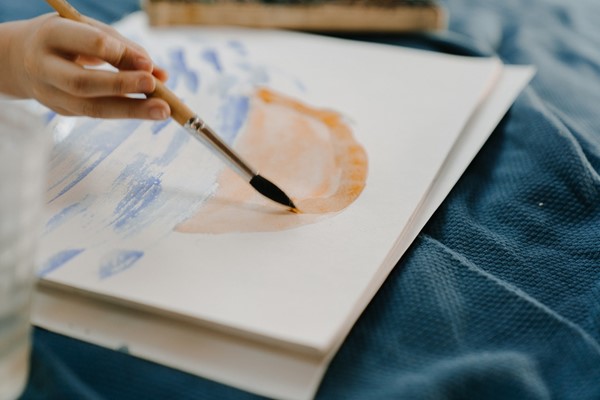 7. VIDEO GAME TESTER
This sounds like a fun option to combine work and play for those that love to play video games. These people play video games in the development process to check for errors. Video game testers don't need more than a high school education, though having a college degree in things like computer animation, interactive game development or computer science could help you land a job in this competitive field.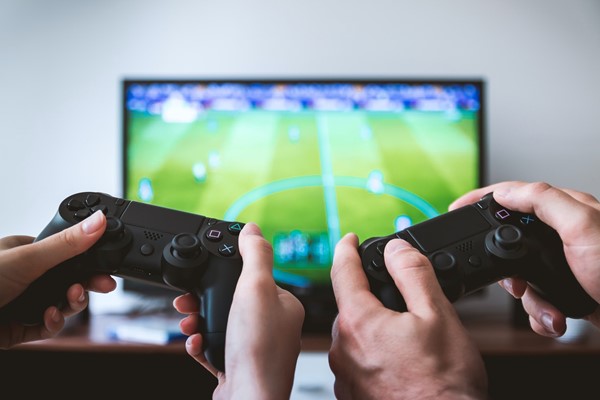 8. SOLAR PHOTOVOLTAIC INSTALLER
A fancy title that involves solar panels. These workers install and maintain solar panels. You can take related classes at tech schools or community colleges, but the best way to learn is through on-the-job training.
9. CARTOGRAPHER
Maps exist on more than your car's navigation system of Google Maps. A cartographer is a mapmaker, a role that's changed with the ever-changing technology. There's much more to the technical aspects of making maps (collecting data, drawing maps) these days. Cartographers usually require a bachelor's degree.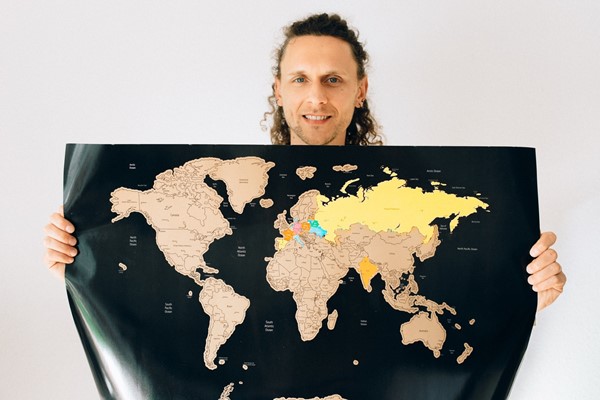 10. RAILROAD WORKERS
Want to sing the "I've been working on the railroad..." song and have it ring true? Become a railroad worker. These people make sure passenger and freight trains run on time, drive the trains, operate signals for the railroad or interact with passengers on the train. These workers need a high school diploma or GED along with months of on-the-job training.
Ranstrom noted that this high-school generation in particular might be more interested in environmental careers. There's fields within the sciences for things like climate change and weather predictions. There are also ways to get involved with environmental standards from a business perspective. Someone with a love of numbers could help with financial planning for companies that are conscious of environmental standards for the stocks they invest in.
Another path on the corporate route that's creative is a corporate event planner. This person would plan corporate events, conferences or schedule trips that sales associates can win, Ranstrom said.
Along with video game tester from the above list, there are many jobs that fall into that "test" category under the research and development or user-experience umbrellas. These kinds of jobs are good for someone wanting to learn coding and more technical skills while also interacting with people.
"Research and development jobs are always going to be fun because those are the big ideas," Ranstrom said.
No matter what job title you might look into, it's still important to do research through informational interviews (talking with someone who does the job to learn more about it). A job title itself might sound really cool and fun could be a lot different than what's expected when it comes to day-to-day duties, according to Ranstrom. Make sure the daily work really does align with something you'd like to do, she added. She also emphasized the value of internships.
"That's going to be invaluable experience for you as you move forward," Ranstrom said.